Steven Greaves, Principal of STUDIO7 School of Photography & Design has a heart for young adults and a passion for teaching. A huge part of his vision is to train and equip students in preparation for a career in Photography & Graphic Design. All ages, however are welcome to enrol for any of our various courses.
STUDIO7 School of Photography & Design will provide students with stimulating practical instruction and thorough technical skills paired with dynamic field trips. This enables and encourages students to learn in the field and to develop their own creative vision and style.
Professional Freelance Photographer of STUDIO7 Photography, Principal of and Photography Lecturer at STUDIO7 School of Photography & Design.
Steven studied Photography at Natal Technikon. After his studies he worked as a Senior Photographer at the SABC in Gauteng, SA. In 1991 Steven resigned from the SABC to follow his dream of becoming a Freelance Photographer, and in 2005 he launched STUDIO7 School of Photography & Design. Steven is passionate, not just about photography, but about teaching photography as well, about preparing and equipping students for a career in photography as well as graphic design, about sharing his vast experience and knowledge as a Professional Photographer for over 30 years. "I thoroughly enjoy inspiring my students and imparting my many years of experience and knowledge to them in the exciting world of photography"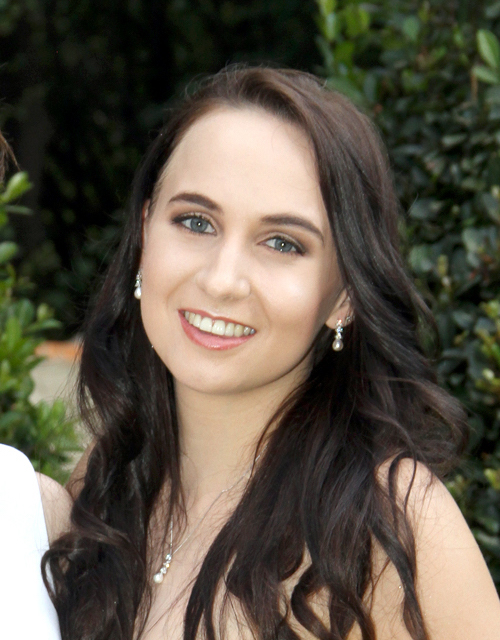 Cari graduated from Stellenbosch Academy of Design and Photography with a Bachelors Degree in Visual Communication. After working in a design agency she started freelancing building up a wide variety of clients from Canada, London and South Africa. Cari enjoys challenges that give her the opportunity to create designs that are out of her comfort zone, always pushing herself to grow and improve her skills set. "I love sharing my knowledge and experience with young adults. I am a people person. I like sharing ideas with others to generate more effective results. I firmly believe in excellent communication. From my experience, communication assures a good atmosphere and trust between myself and my students. While the core of graphic design is creativity and the ability to think of out-of-the-box design solutions for the client, it also relies on smart thinking, teamwork, and the ability to work in a deadline-driven environment. That is why I motivate my students to have a strong bond and become a team to support each other in this tough industry.